* I had a lovely time making my presentations (six in all).
The Tulsa World
ran a short story about one of my appearances ("Harry subject")
here
.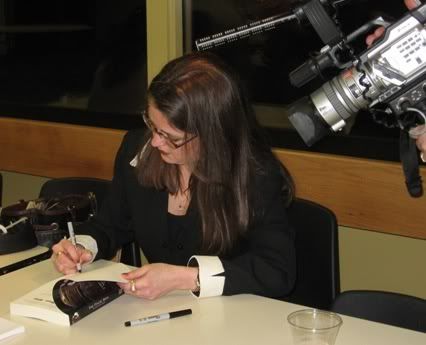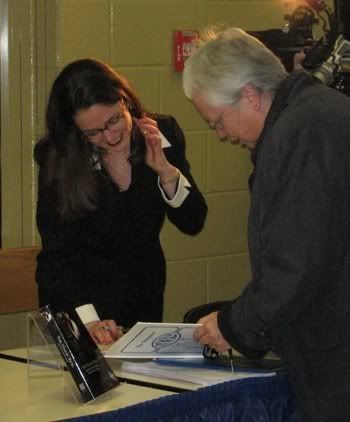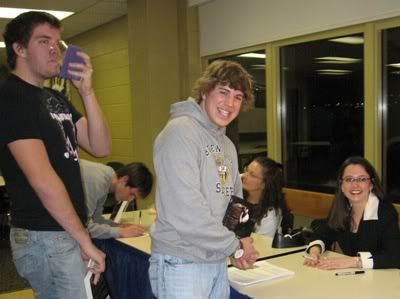 *
Congratulations
to the fabulous
melissagay
, who the People's Choice Art Show Award at
Chattacon
for the second year in a row!
* It's official!
Harry Potter and the Deathly Hallows
will debut on July 21, 2007!
* And, for those of you who don't know how you'll last that long without a Potterverse fix, there's now
the 2007 Wizard Rock EP of the Month Club
.
I hope to catch up with everyone very soon. My best to all of you.
"Life is a series of collisions with the future; it is not the sum of what we have been, but what we yearn to be."
- Jose Ortega y Gasset
Just barely - the winter weather has been following me across the country.