Happy birthday to
bluerocean. May you enjoy many happy returns of the day!

My gratitude goes out to everyone who sent good wishes to Virginia. Once the stitches from her surgery are out, she'll pose for pictures to thank you!


R.I.P. to David Storr Unwin (1918-2010), who published young adult science fiction novels under the pseudonym David Severn. One of these was a most interesting young adult dystopian novel, The Future Took Us (1957), which sent its young protagonists three millennia into the future into a severe world run by rules inspired by an ancient mathematics textbook. Born into a family of publishers, Unwin was also the older brother of the late Rayner Unwin, who is perhaps best remembered for being hired by his father, at the age of 10, to read and review J.R.R. Tolkien's manuscript of The Hobbit, which he consequently endorsed heartily for publication. Rest in peace, Mr. Unwin/Severn.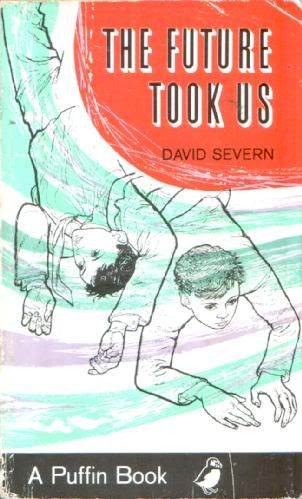 I also have a few links to share:

* Presenting Lenore has posted "A Dystopian February Survey and Mega Prize Packs." Take the survey, qualify for great prizes.

* This forthcoming Fritz Leiber collection looks good!

* From Steph Su Reads about young adult dystopian writing: "Think Like A Writer." (Thanks to Lenore of Presenting Lenore!)

* From Pop Crunch: "The 16 Best Dystopian Books of All Time." I wouldn't recommend this list: it started strong and remained impressive for a while, but it ended with a disappointing whimper and suffered from some truly cringe-worthy oversights. I sound like a crusty old curmudgeon, don't I?


"The world's fame can never warm a heart already dead to happiness; but out of the agony of one human life, may come a lesson for many. Life is a tragedy even under the most favorable conditions."
- Mary E. Bradley Lane, Mizora: World of Women (<- A utopian novel, despite the tone of these final lines)