Chronicle of Higher Education (available to non-subscribers for five days): "Professors from the Working Class Credit Their Rise to Rock — and Agent Scully." Synopsis: Music, television, and comic-book characters, and other elements of popular culture, inspired faculty members to strive when they were young.


In other news, I'm thoroughly enjoying the latest Doctor Who. Which leads me to a question for my friends...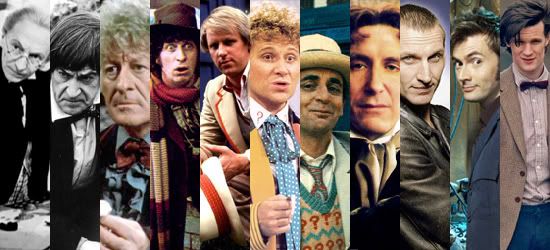 Who is your favorite Doctor?

9 - Christopher Eccleston

TARDIS stands for Tickyboxes Are Really Delightful in Spring



"I'm the Doctor; I'm worse than everyone's aunt."
- Doctor Who, "The Eleventh Hour"