Apologies for the extended silence. This has been one crazy-hectic work week! I hope all's well with you, my friends.


First, a couple of links to share...

* From Flavorwire: "The Ten Best Sherlocks That You've Probably Never Seen." (Thanks to
jan_u_wine!)

* Presenting Lenore is celebrating Dystopian February with month-long themed posts, book reviews, and giveaways. It promises to be great fun.


And a few miscellaneous notes...

* I saw The Woman in Black today. I'll admit that I'm often something of a literary snob when it comes to film adaptations of books in general, and I quite liked Susan Hill's novel on which this movie is based, in particular. I'm therefore trying to decide why I'm not more upset at the way the film took liberties with the novel. Perhaps it's because the feel of the movie captures the feel of the book so well, despite deviations in the storyline; perhaps it's because I genuinely liked several of the changes this adaptation makes. It's not a perfect film, to be sure, but I quite enjoyed its carefully crafted atmosphere (the handling of the various deaths of children in Crythin Gifford is especially well done), and Daniel Radcliffe was understated and compelling in the leading role (which could've easily been over the top without his restraint). The nursery at Eel Marsh House has the creepiest toys ever.

* Tickets have sold out for my Sherlock and Science Fiction web lecture/Q&A on February 18. Thanks to everyone who has helped spread the word about this event!

* The brilliant Diva Diane has honored me with the Versatile Blogger Award. Many thanks, Diane! You're fabulous.

* Last call for participating in my poll on the "Vampire Novel of the Century." Many thanks to those of you who have taken part already.


And now, to put 2012 in context...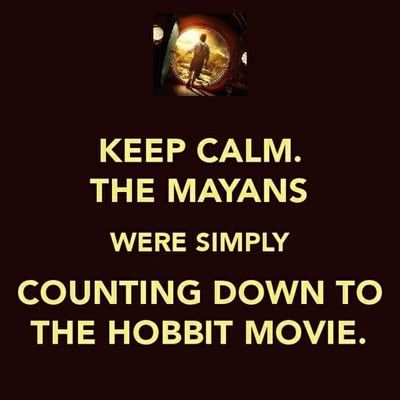 "The world, Watson," he said firmly, "is an ass."
- David Dvorkin, Time for Sherlock Holmes