First,
The Magic Ring
is now available for preorder at
Amazon.com
,
Amazon.co.uk
, and
Amazon.fr
. It is still available for a 10% preorder discount from the publisher at
Valancourt Books
. Valancourt Books will have it for sale, and I will be signing copies, on July 1 at
The Gathering of the Fellowship
.
And second, here is official news regarding the release of my next book: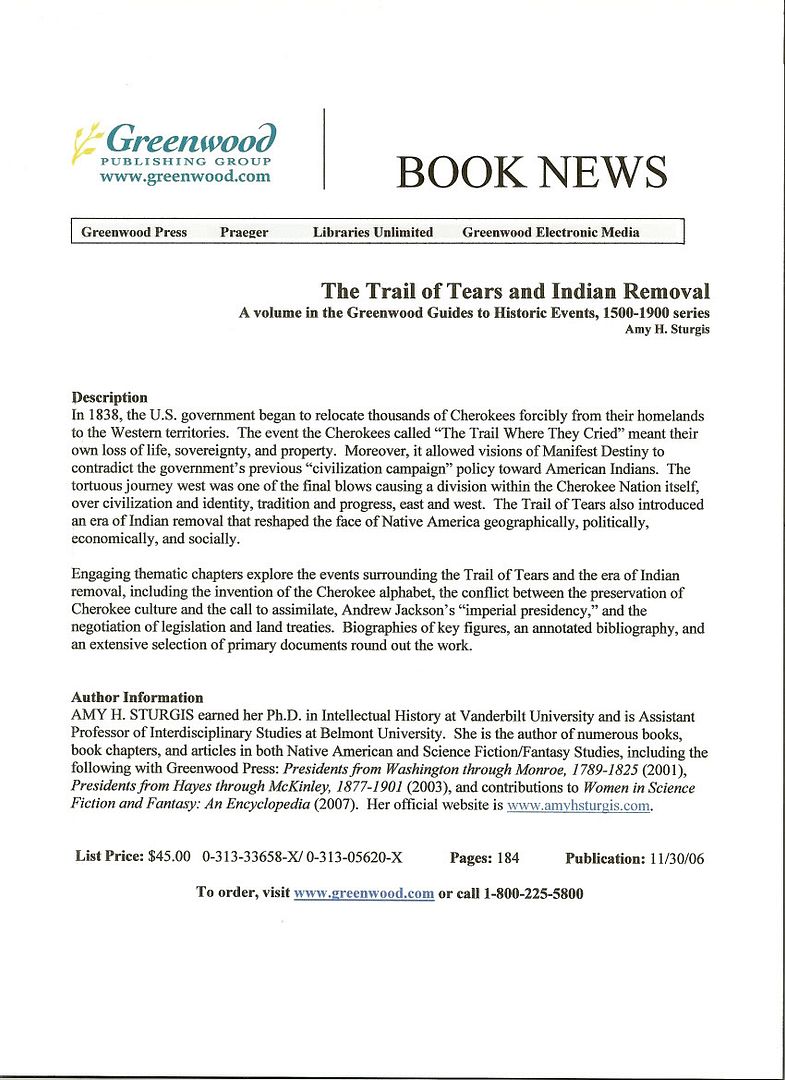 "At least I know I'm bewildered about the really fundamental and important facts of the universe."
-Terry Pratchett,
Equal Rites
Two updates, new as of today. (If I put them in black and white, they feel official!)
Current Music:

"In the Blood," Robbie Robertson