rosamundeb kindly posted some pictures of the awards ceremony I recently described, so here's the Elvish/Rohirric low-down:



Being helped up on the chair, as I am a wee hobbit.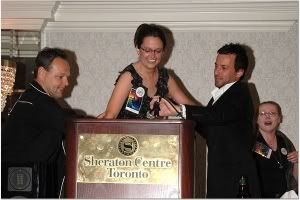 Yadda yadda yadda (with a cameo from Bruce Hopkins' arm).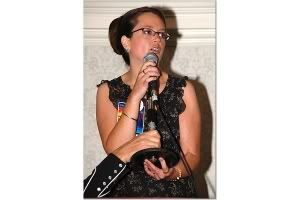 The "Imperishable Flame"!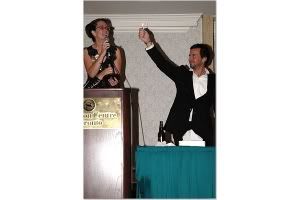 The award.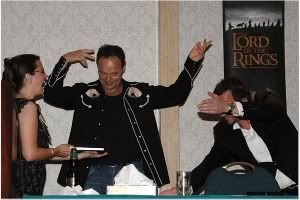 Much larger (and many more) pictures are available here. Thanks again to
rosamundeb for sharing the pictures, and to all of you who made this possible with your support!